Piraeus Street Long Jump Sea Days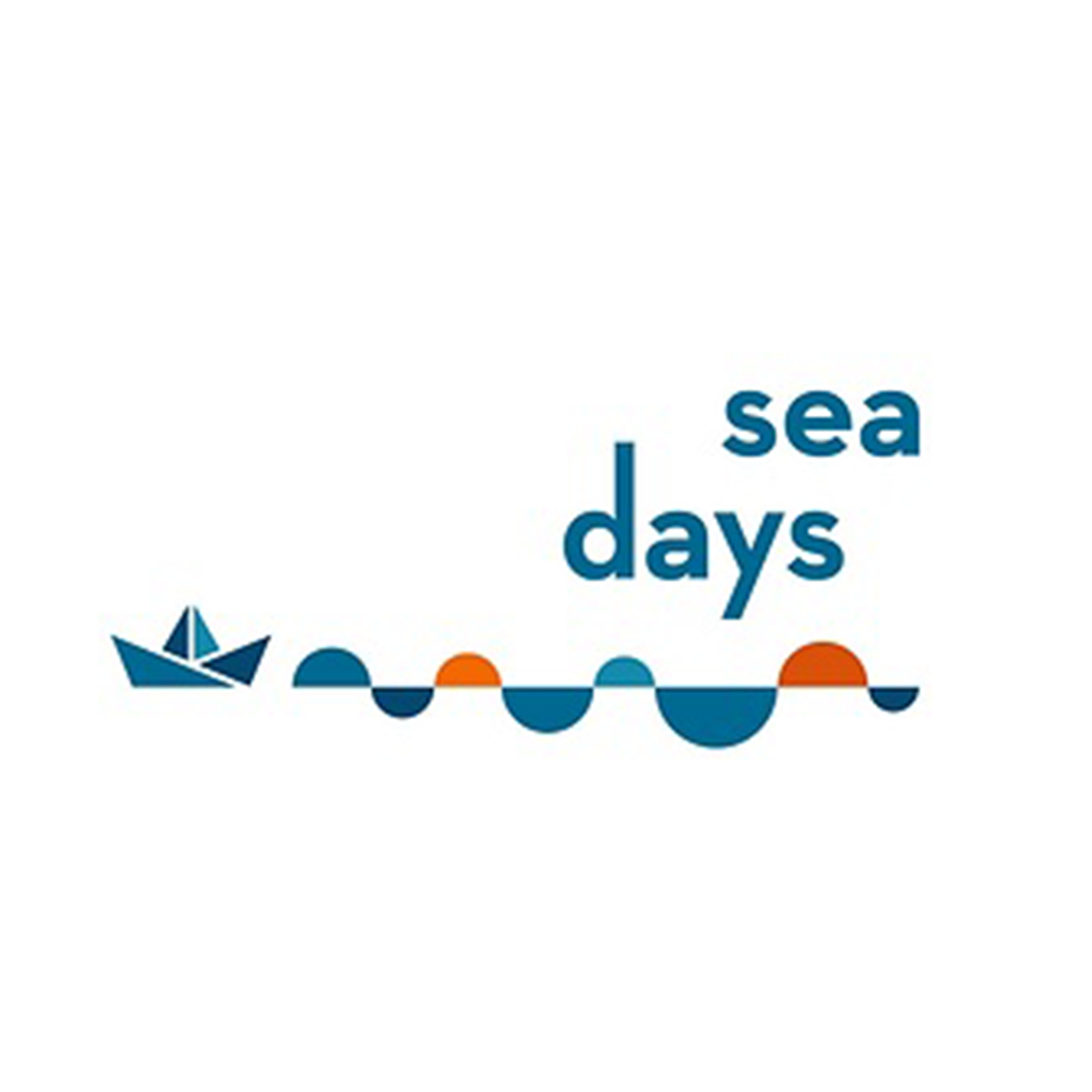 The Municipality of Piraeus organizes for the 9th consecutive year the "Sea Days 2023", a panorama of events focusing on the sea, history and culture of Piraeus, with the participation of the city's entities and associations.
This year's Sea Days celebration will take place from May 24 to June 4.
"Sea Days" are one of the most successful institutions for Piraeus, offering free events for everyone.
They include concerts, guided tours, photography and painting exhibitions, conferences and other educational, cultural and sporting activities.